Grundfos Pumps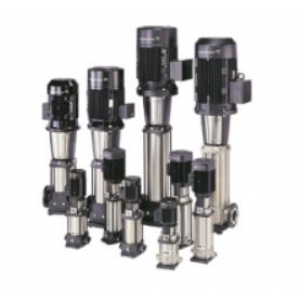 Grundfos pumps are now part of our product range. Ask for an offer: info@freshwindshop.com !
Pumps for various applications, such as sewage pumps, pumps for domestic applications, industrial pumps and more.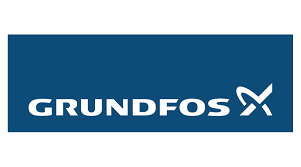 Grundfos UP and UPS
Grundfos ALPHA
Grundfos UNILIFT
Grundfos CR-pump series
Grundfos SP pumps
Grundfos SLV pumps
---
There are no products to list in this category.