FreshWind Pump Units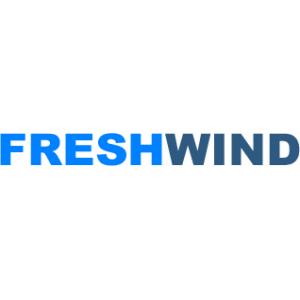 FreshWind offers installation-ready pumping units with Danfoss components! Choose the pump, motor and accessories, and we'll built you a unit. Motors from Siemens, Hoyer and WEG. Contact us for more information!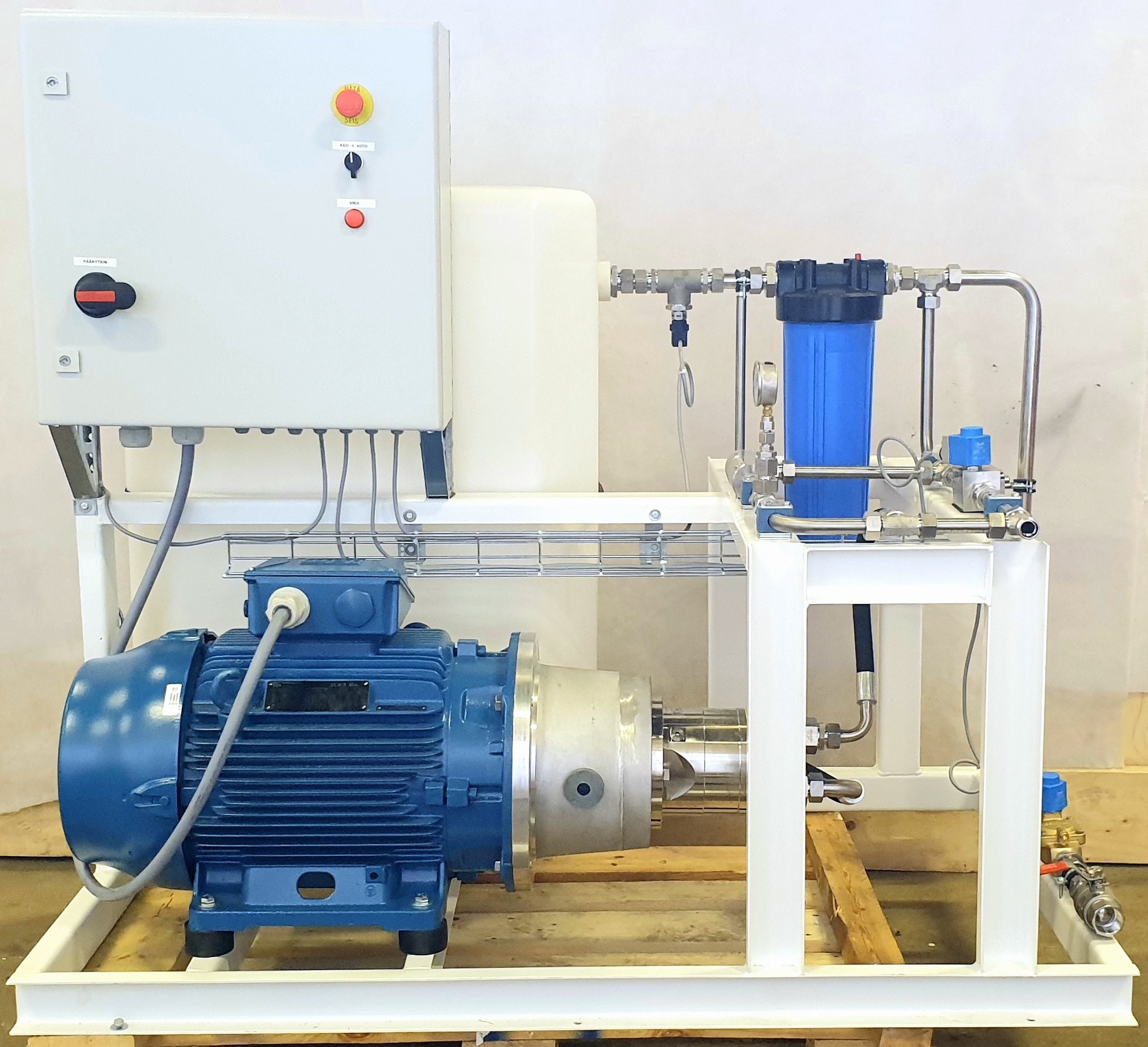 Visit our home page to learn about FreshWind-High-Pressure Humidification systems for industrial dust binding, cooling and humidification!
---
There are no products to list in this category.