Authorized Danfoss partner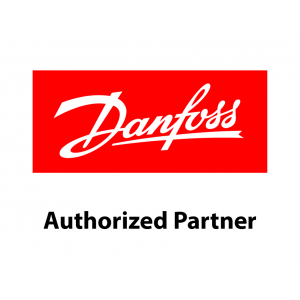 FreshWind Ltd is an authorized Danfoss partner. We manufacture our own FreshWind High -Pressure Humificiation systems with Danfoss components. We also sell Danfoss High-pressure water pumps and spare parts, and we can provide maintenance services for Danfoss PAH and PAHT pumps and for all Danfoss valves available from Freshwind shop. We can also build installation-ready pump units with Danfoss components according to our customer's needs. We use motors from Hoyer, Siemens and WEG. Contact us to learn more!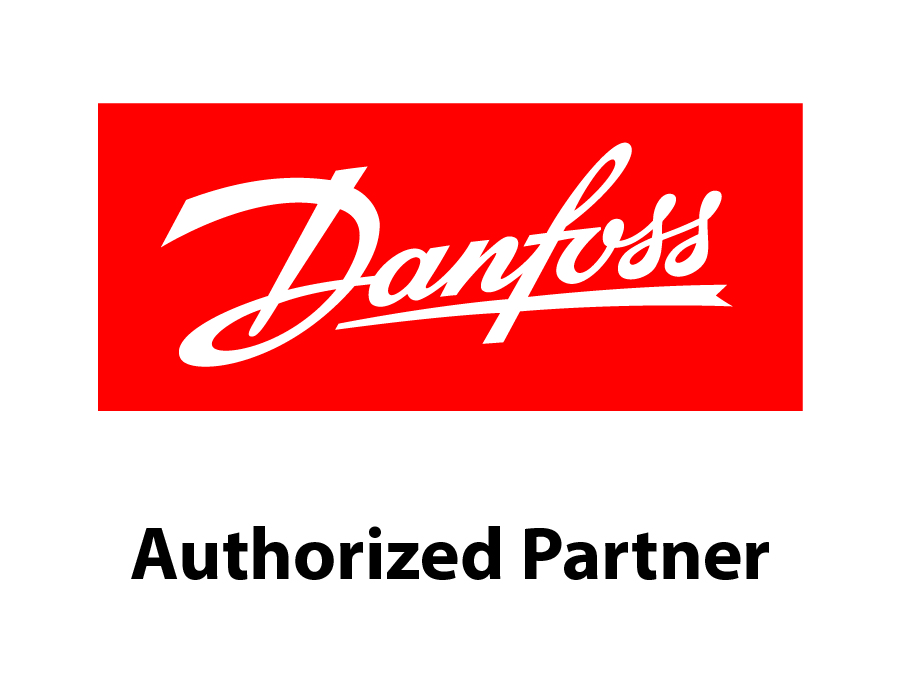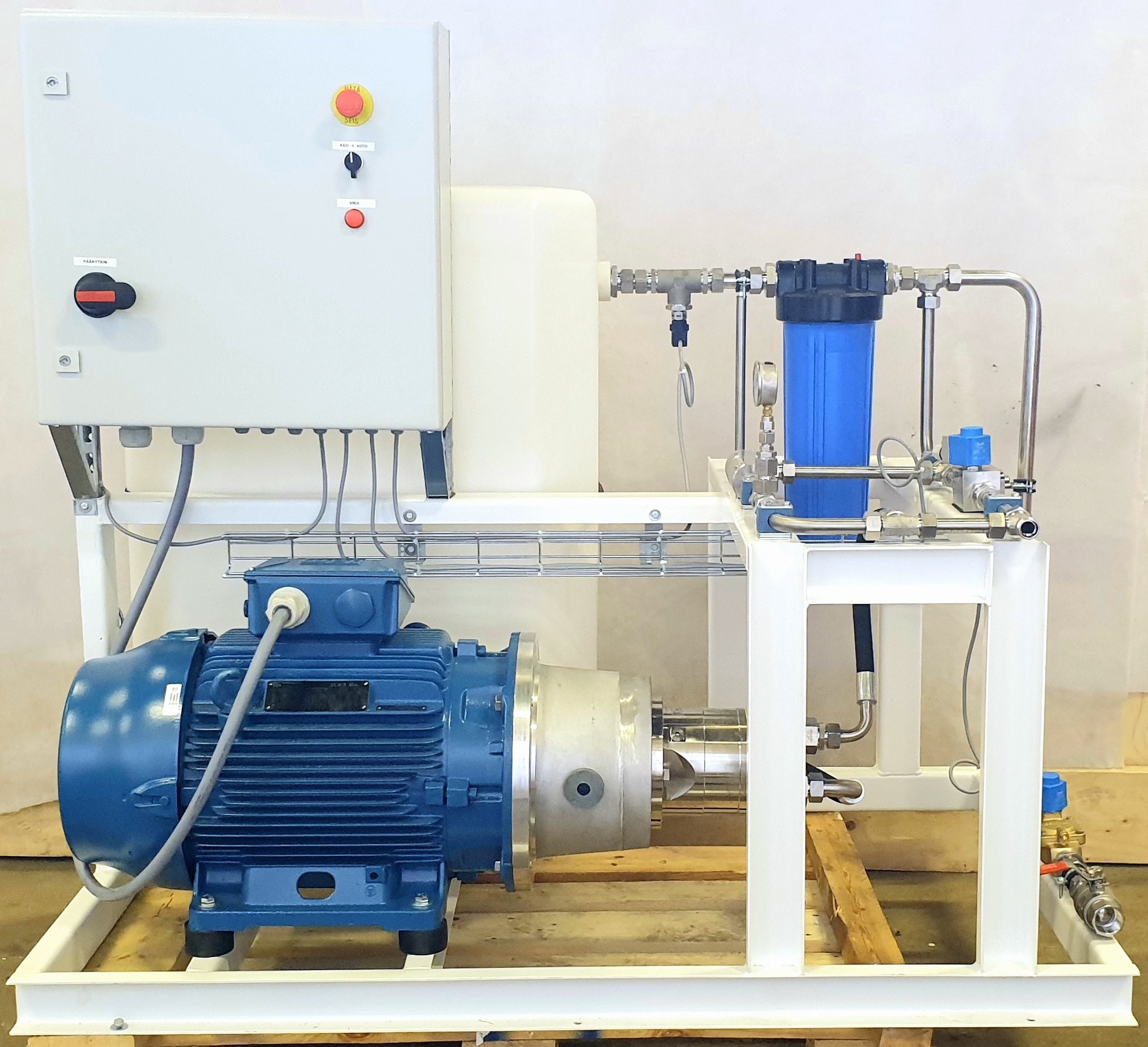 ---
There are no products to list in this category.