Authorized Danfoss partner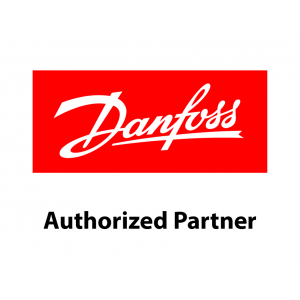 FreshWind Ltd is an authorized Danfoss partner. In addition to selling Danfoss High-pressure water pumps and spare parts, we also provide maintenance services for Danfoss PAH and PAHT pumps and for all Danfoss valves available from Freshwind shop.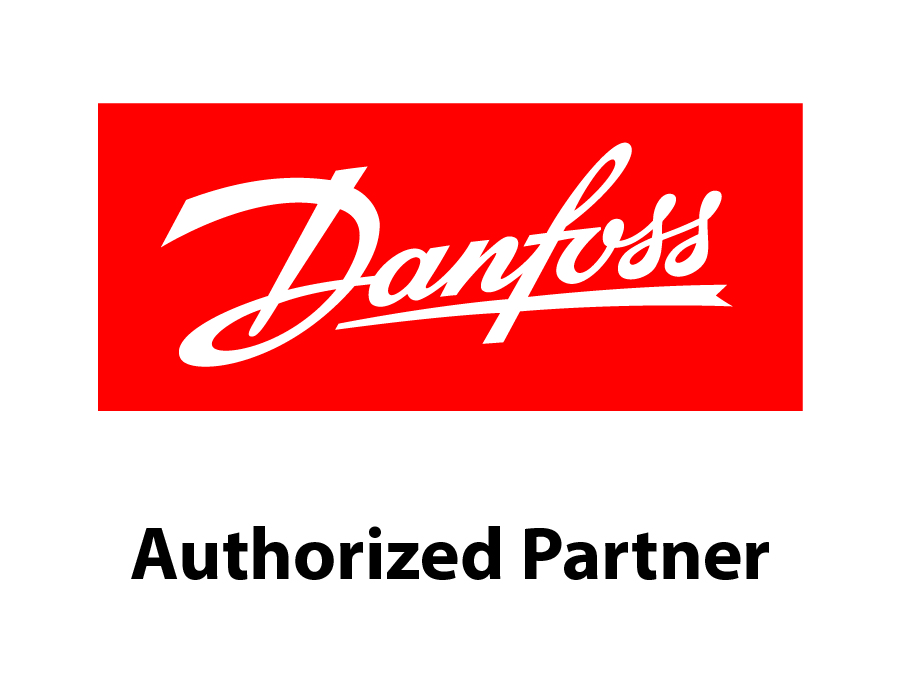 ---
There are no products to list in this category.