Nozzles
Danfoss nozzles for High Pressure Water Misting Systems.
Danfoss nozzles are suitable for various applications, including humidification, fire-fighting and lumber drying.
They are made out of stainless steel with a built-in strainer, and are suitable for ordinary tap water.
All Danfoss nozzles have a long service life and they produce excellent and even spray pattern.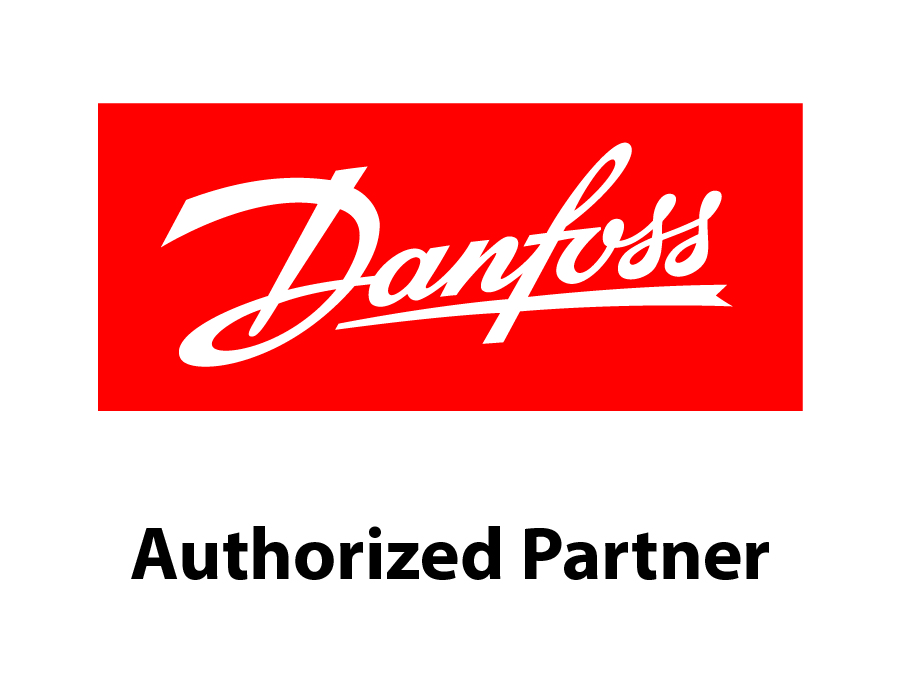 ---
Refine Search