RO solutions
We offer highly efficient water purifications solutions from Danfoss.
Danfoss Sea Water Reverse Osmosis (SWRO)-solutions include high-pressure APP pumps, AC drives, iSave Energy Recovery Devices and Axial Piston Motors.
Danfoss SWRO is one of the most sustainable and cost-effective RO-solutions in the market. It is suitable for most land-based, off-shore and marine applications.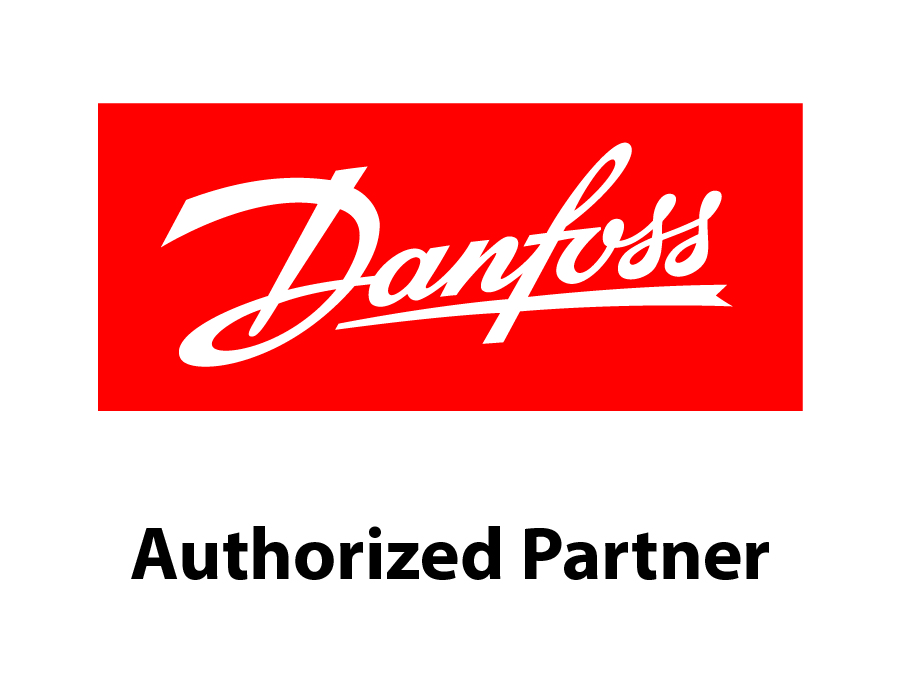 ---
Refine Search
Showing 1 to 22 of 22 (1 Pages)