High pressure pumps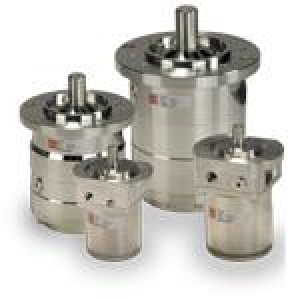 You can find the reliable Danfoss High Pressure Pumps for various applications and industries from our selection.

If you are not sure, which model is the most suitable for your needs, contact us, and we will help you find the right one.

Danfoss High Pressure Pumps are designed to supply water flow under high pressure. They are suitable for various applications. Read FreshWind Case Study for Danfoss PAH pump usage at a Finnish sawmill here.
Danfoss High Pressure Pumps have a long service life with minimum maintenance. The lubrication of moving parts is provided by water, so there are no lubricant contaminations.
Danfoss High Pressure Pumps have a high efficiency and low energy costs. Certified Danfoss quality, with ATEX approval on request.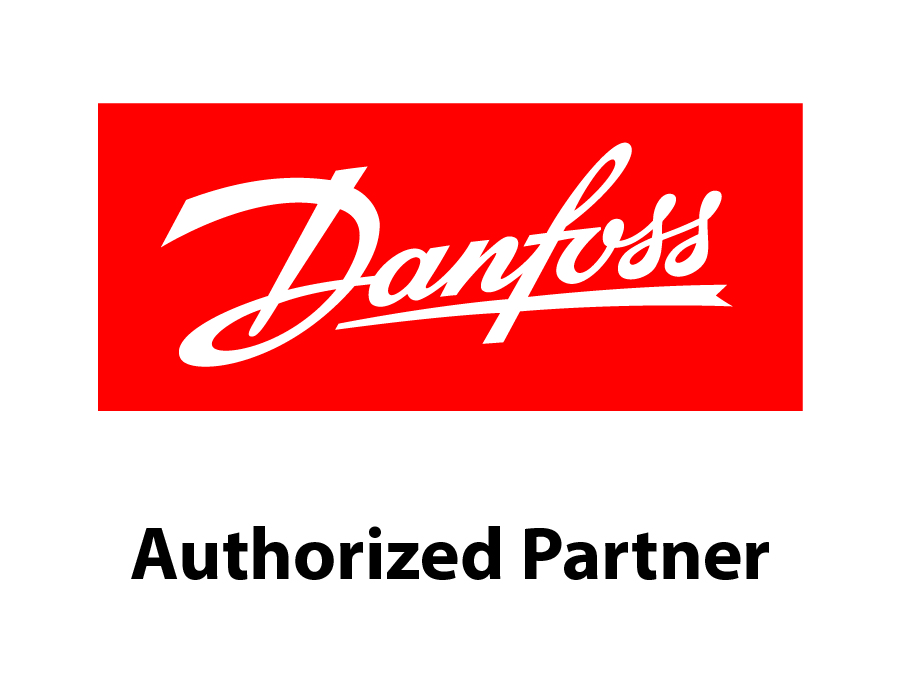 ---
Refine Search