Filters and accessories
We offer a range of Danfoss filter elements for different applications. They are compatible with other Danfoss products to ensure proper filtration.
Danfoss filter elements have a long service life and are easy to change. They have a high dirt-holding capacity while still providing a high flow rate.
Danfoss filter elements are suitable for various applications, including general water filtration and RO/DI filtration.
Take a look at our product range below.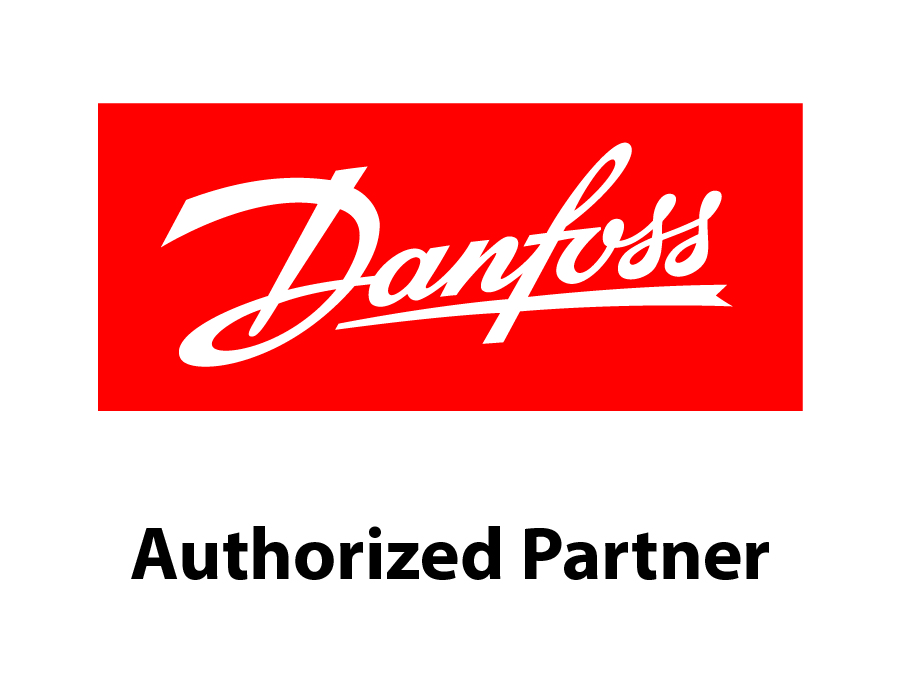 ---
Refine Search
Showing 1 to 11 of 11 (1 Pages)